Assistant Administrator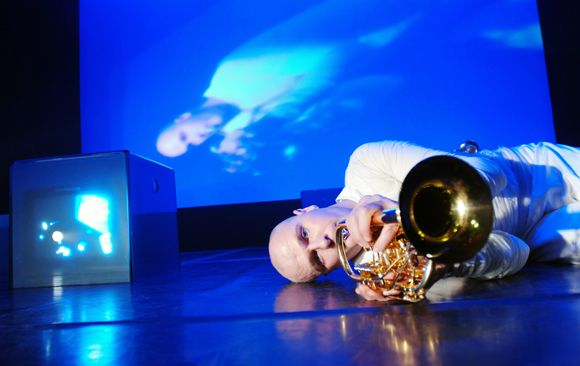 Cryptic is looking for an enthusiastic and committed Assistant Administrator to join our small team. This post will assist in the delivery of Cryptic's artistic programme for our 25th anniversary celebrations and includes company and office administration.
Knowledge of the arts sector is not essential, but we are looking for a person who learns quickly and values excellence.
This post is advertised through the Glasgow Guarantee. Full details including job description and eligibility requirements can be found at https://www.glasgowguarantee.org.
This is a full time position (35 hours per week) based in Cryptic's office in the Centre for Contemporary Arts Glasgow from Monday – Friday 10:00 – 18:00. The salary is £15,925 with holiday entitlement of 20 days plus 11 public holidays.
If you would like to discuss the opportunity further please call 0141 354 0544 or email projects@cryptic.org.uk.
Application Deadline: Sunday 17 February