End of Engines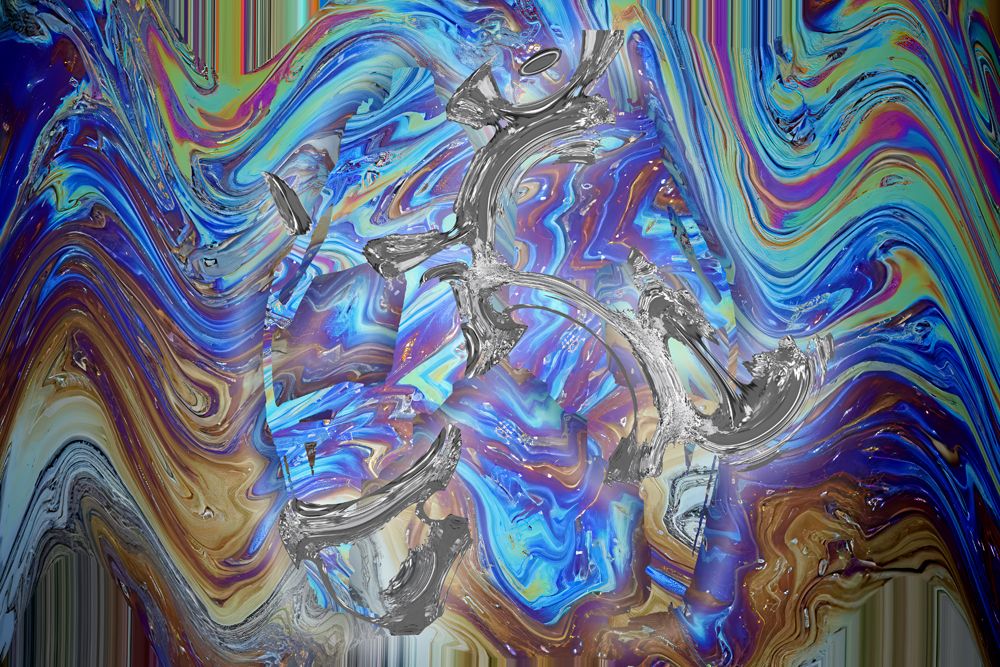 A multimedia installation exploring the twilight of the combustion engine as a metaphor for our age of consumption, Robbie Thomson's End of Engines uses oil as an alchemical motif to reflect on our current environmental condition. Linking the deep history of the earth to the present moment and our immediate environmental future, oil has the ability to transcend and entangle time.
The aesthetics of petroleum architecture, Plutonic mythology and car customisation are welded together in this installation comprising a collection of robotic and sound sculptures.
High speed revolutions of carbon fibre bodywork evoke rotations of the solar system, synchronised to a spatialised soundfield. Emitting light trails, it creates shifting shadows on sculptures below: a refinery-like fountain stands in a reflecting pool constantly pumping black liquid. Oil films on the surface morph and refract light as the mixture is disturbed while metallic bones of primeval creatures emerge from the depths.