Experimenting with methods of sonic interpolation, sound artist and musician SHHE presents new work in response to the critical water crisis in Iraq. Constructed using recordings from Dokan Dam – one of the largest hydroelectric dams in Iraq – and created during a residency in Kurdistan in April 2023, the composition charts the in/out-flow of water at the dam over the last 40 years, using sonification to signify periods of flood and drought.
With alarming water shortages across Iraq each year and in a complex hydro-political landscape, the work seeks a balance between stability and unpredictability; posing the question – When water no longer flows ­– will it still sound?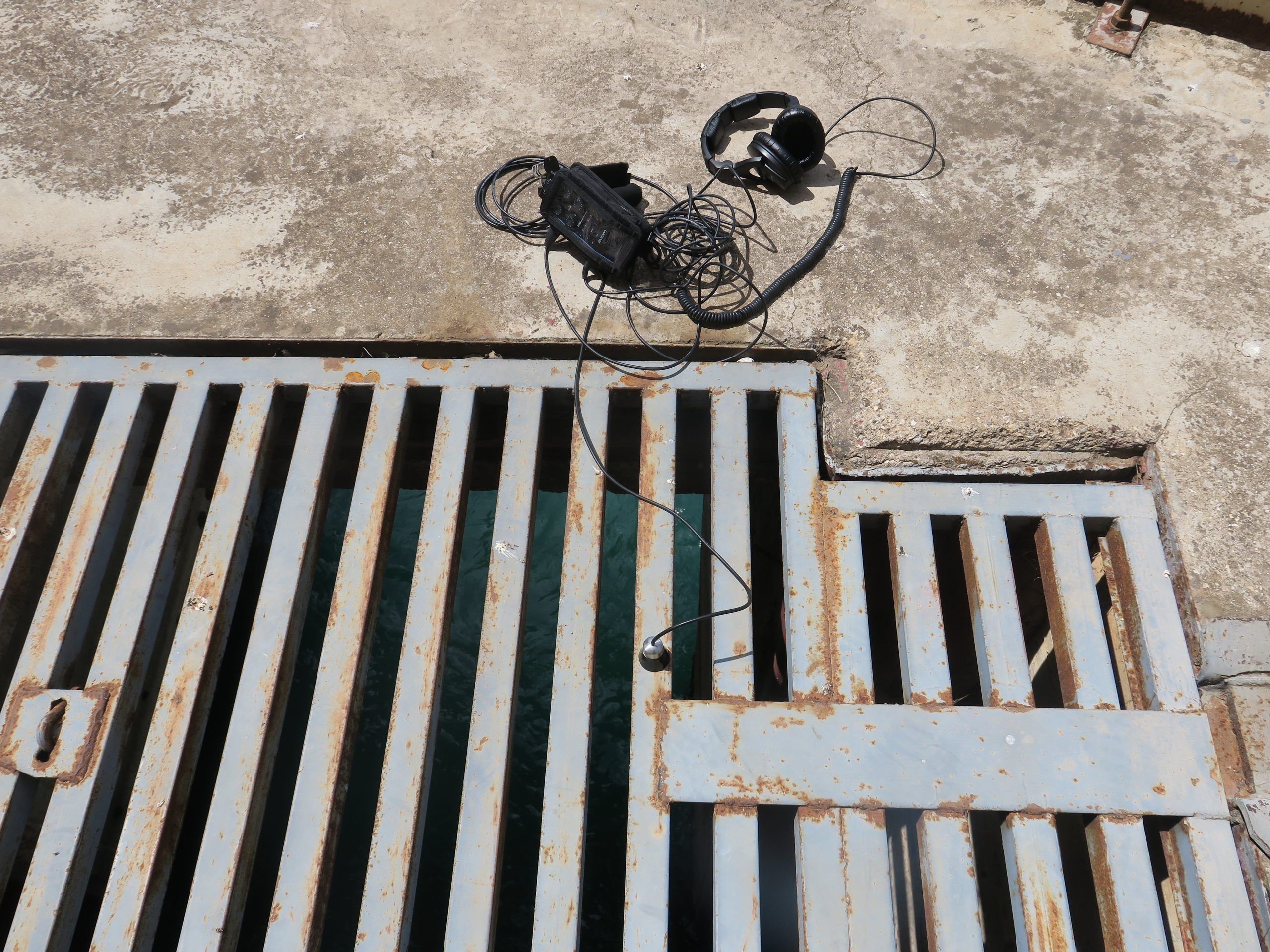 Su Shaw was the first UK artist to be in residence in Iraq, April 2023.