Cathie Boyd, Founder & Artistic Director
Cathie Boyd is an internationally respected director, producer and curator known for her ability to inspire others and her strong leadership of creative endeavour. With over 25 years of experience, she is able to work across art forms, from opera to music, visual arts and film while being able to work at a strategic and practical level, often working in new and unusual ways to achieve goals.
Raised in Belfast, Ireland, Cathie graduated from the Royal Conservatoire of Scotland, and set up Cryptic in 1994 with the desire to create innovative music and/or sound-based performances that would 'ravish the senses' of international audiences. Her many years of artistic practice include numerous international commissions and collaborations which have been presented in over 30 countries.
Cathie has been instrumental in providing a key platform for artists around the world by creating Glasgow's Sonica Festival in 2012.  She also has much experience in working with new technologies and was previously awarded a NESTA Fellowship to develop the visual staging of live music – performances include the Baltimore Symphony Orchestra, BBS SSO, BCMG, London Sinfonietta and NYO.
Awards include Creative Programming for Sonica; NESTA Fellowship; European Woman of Achievement for the Arts; Outstanding Young Person Award; Junior Chambers of Commerce and an Edinburgh Festival Fringe First. Cathie is an ISPA Fellow and she also served as President on the Board of IETM(international network for contemporary performing arts) and Vice Chair at Visiting Arts, London. Cathie also participated in the Performing Arts Research metaLAB with Harvard University.
Cathie's five favourite things:
Outdoor swimming : Le lac d'Oô in the Pyrenees
Riga: one of the most beautiful and welcoming cities in the world
Best spa: Therme Vals in Switzerland, designed by Peter Zumthor
Writers: Samuel Beckett
Austin Healy Frogeye Sprite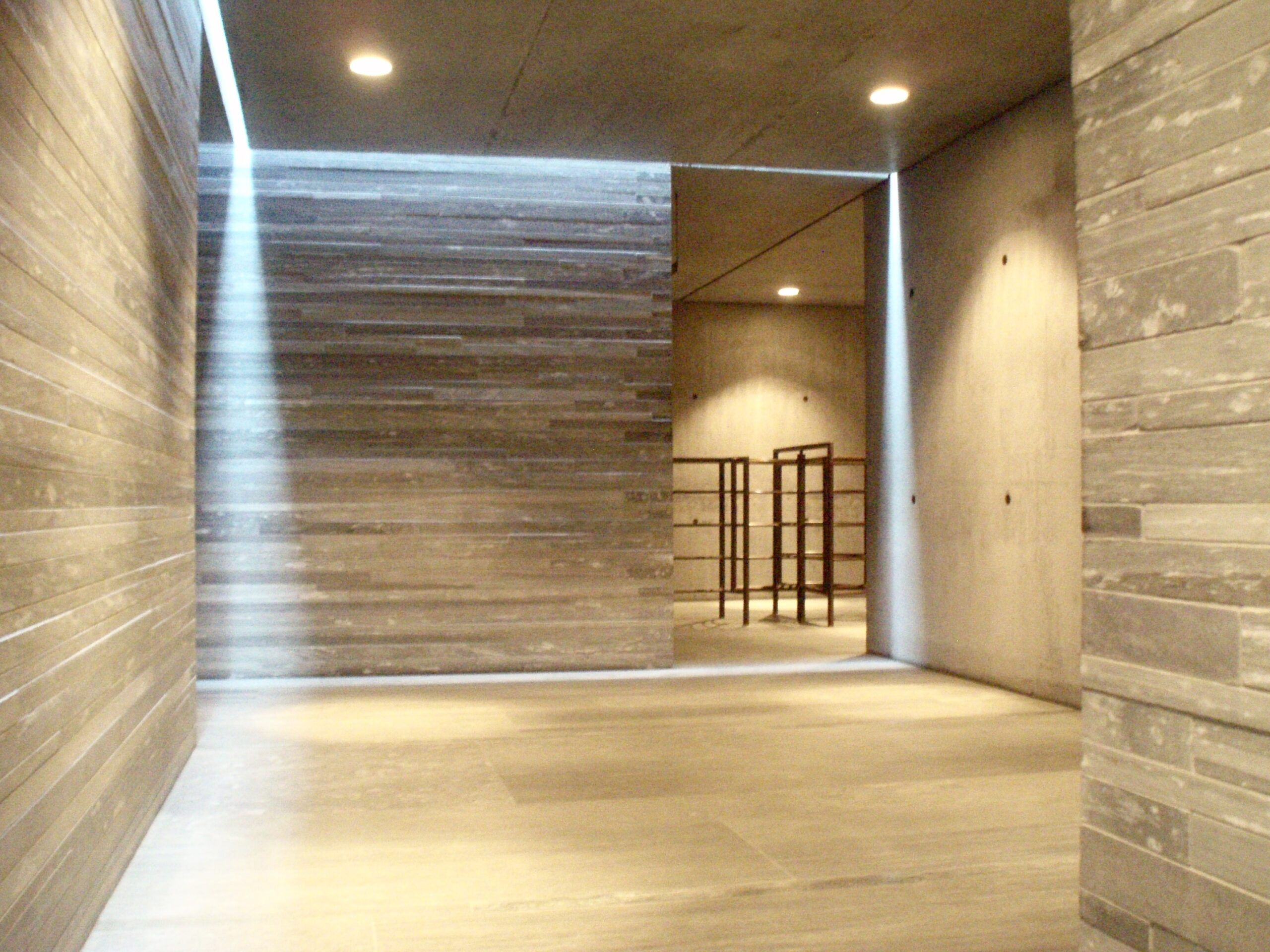 Claire Moran, Producer
Joining Cryptic in 1997, Claire Moran was responsible for producing all of Cryptic's works until 2002. She rejoined the company in 2005 and has been instrumental in the production of work that was toured across Europe, South America and Asia. Claire studied Performing Arts, specialising in new dance, at De Montfort University, Leicester in the UK, and on graduating moved into the field of arts management. She has worked with a variety of theatres and cultural organisations in Scotland including the Royal Conservatoire of Scotland and Scottish Ballet producing arts events, conferences, festivals and education programmes. From 2000 – 2002 Claire was chairperson of Renfrewshire Dance Project , she is now chairperson of the Board for Glasgow-based theatre company Vox Motus and also recently joined the Board of Objet-a.
Claire's five favourite things:
Walking along the deserted Praia do Beliche, Algarve
A glass of chilled Viognier sitting on the veranda of Peppers Retreat in the Hunter Valley, Australia
Having a rummage in Kinokuniya Bookstores, New York
The arrival of springtime flowers
Memories after seeing The Nutckracker, when we left the theatre to enter a gentle snow storm – magical!

Fiona Haggerty, Project Manager
Fiona joined Cryptic in May 2021. She is responsible for project management and logistics across Cryptic's three core programmes Cryptic Nights, Cryptic Artists and Sonica, as well as contributing to the development and delivery of Cryptic's mission and artistic programme. Before joining Cryptic, Fiona worked for the National Galleries of Scotland and Tate as part of the ARTIST ROOMS project team, working with venues across the UK to show the ARTIST ROOMS collection of modern and contemporary art around the country. For a number of years Fiona worked in London, coordinating residency programmes for visual artists at Acme Studios, and as the Events Officer for the Whitechapel Gallery. She has also worked for Artangel, New Contemporaries and TANK TV. Fiona has written about contemporary art for a number of publications including this is tomorrow, Schon! magazine and The Skinny. Fiona has an MA from the Courtauld Institute of Art, specialising in artists' film and video, and is a graduate of the University of Edinburgh in History of Art.
Fiona's five favourite things:
Evening swims in Loch Ness around midsummer
Walking my mad spaniel, Oran
The North West Highlands
Living by the sea
Dancing with friends

Caroline Thompson, Head of Access, Participation & Evaluation
Caroline re-joined Cryptic in 2013, having previously worked with the company on its productions of The Paper Nautilus, Optical Identity and Orlando. She has worked in the arts and cultural sector for more than 20 years, with a particular focus upon artist, participatory and organisational development.  In her current role she is responsible for the development of planning and embedding inclusion, diversity, equalities and accessibility across the organisation. Data collection and analysis, research and evaluation are a key aspect of this work. She has developed and delivered creative development and co-design, workplace innovation and inclusive practice for a number of organisations including Aproxima Arts, Articulate Cultural Trust and Dandelion. Caroline is currently a Director of Friends of the Pipe Factory.
Caroline's five favourite things:
Loch Maree
Centre Pompidou in Malaga
Walking the South Downs Way
The smell of rain on freshly cut grass
A glass of chilled Jurancon in the garden of Clos Mirabel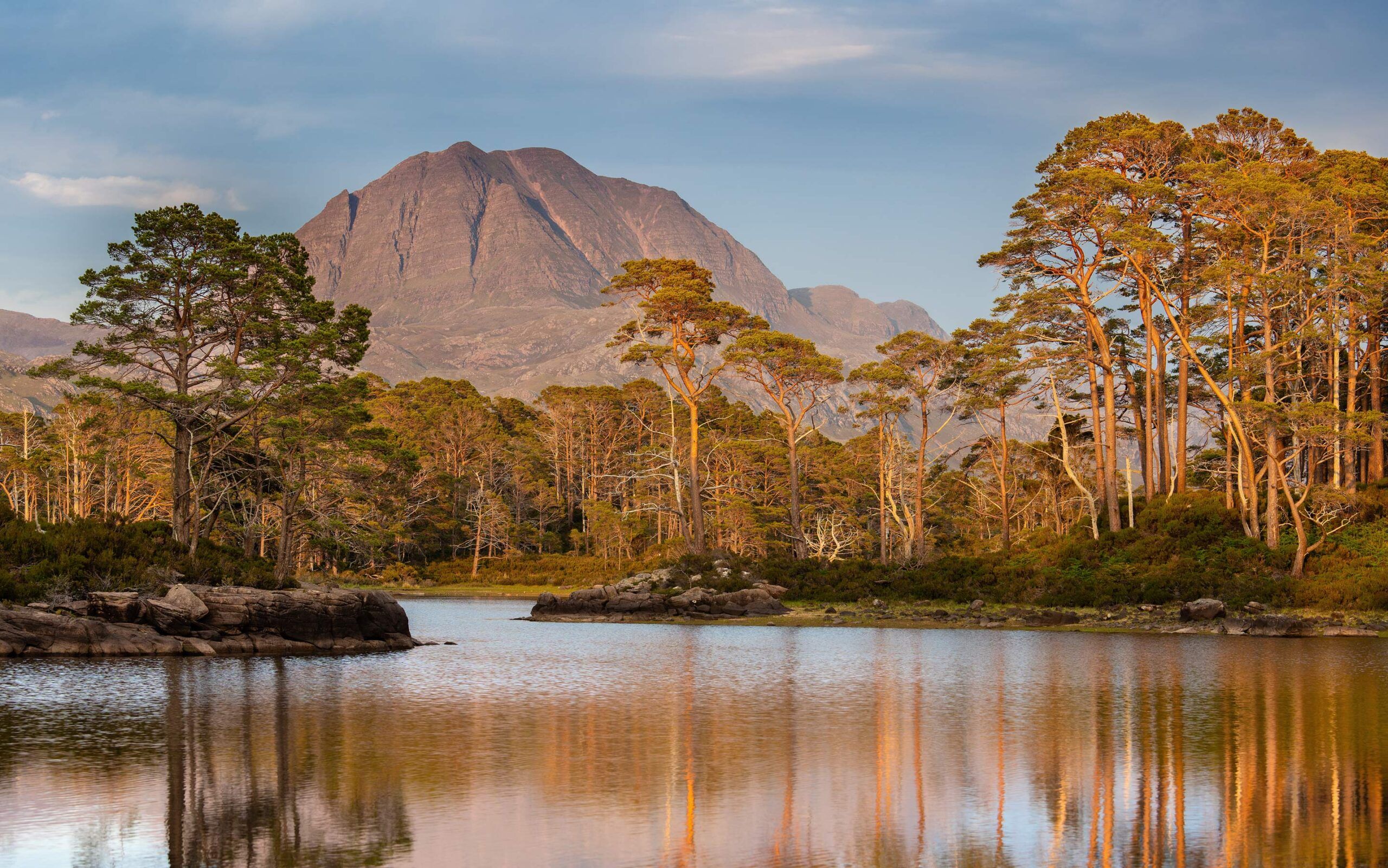 Aimee Adam, Marketing Officer
Aimee joined Cryptic as Marketing Assistant in February 2022 and has since been promoted as our Marketing Officer. Aimee achieved a Bachelor of Design in Illustration at Duncan of Jordanstone College of Art and Design in 2019 where she specialised in digital illustration and comic art. She then progressed to a Masters in International Fashion Marketing at Glasgow Caledonian University and graduated in 2021.
 Five favourite things:
Dancing with strangers at music festivals in Spain
Pepperoni pizza by the slice in NYC
Anything designed by Vivienne Westwood
Illustrations by Polly Nor
Life drawing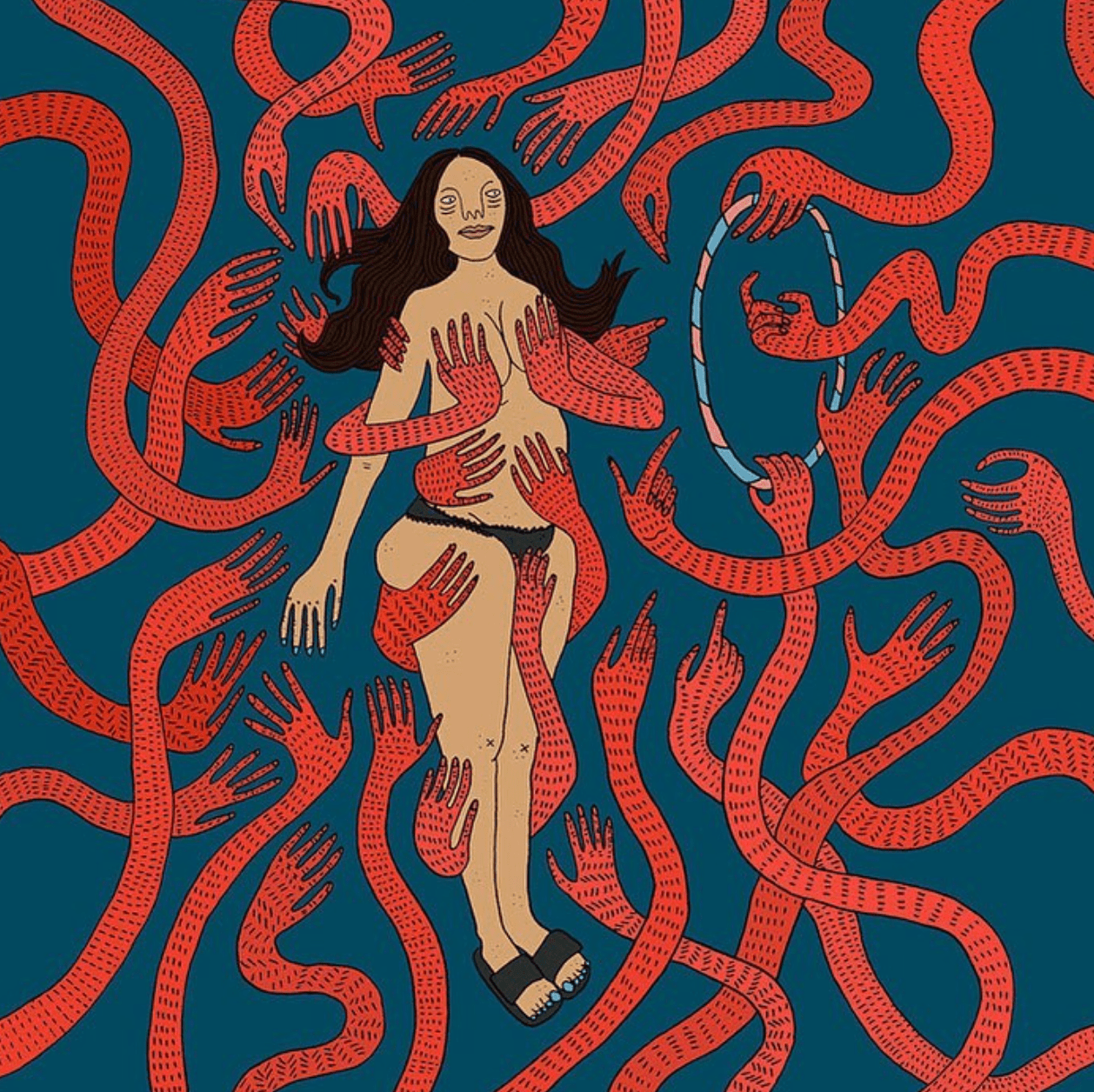 Chloe Charlton, Administrator
Chloe joined Cryptic as Administrator in February 2022. She is responsible for project coordination, assisting with the production of Cryptic commissions as well as with the delivery of creative learning and engagement. Chloe also overlooks Cryptic's environmental policies as the team's Green Champion and representative in CCA's Green Team. Additionally, she is a Board member of Rhubaba Gallery and Studios (Edinburgh) and works as an artist filmmaker and programmer with works screened at Ilali Studio (Berlin), Transmission Gallery (Glasgow) and Alchemy Film and Moving Image Festival (Hawick).
Five favourite things:
Listening to the radio
The Square and Compass pub
Cooking for friends
Meridian Plain by Laura Kraning
Hillwalking in the mountains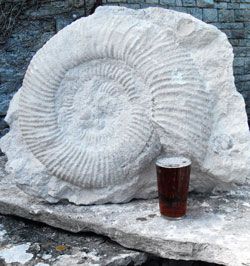 Board
The current Cryptic board consists of Chairperson Shirani Sabaratnam (Chair, Television Executive) and Directors: Paul Condron (Brand Director at Highland Park); Hannah Moore (Director, RaraAvisss Ltd); Susan Robertson (Head of Group Reporting, Virgin Money); Paul Simmons (Founder, Timorous Beasties); Gina Wilson (Senior Legal Counsel, Employment, Workday) and Cathie Boyd (Founder & Artistic Director, Cryptic).